Our Stores
SEE WHAT'S ON - Come visit us.
Art X Emerald Square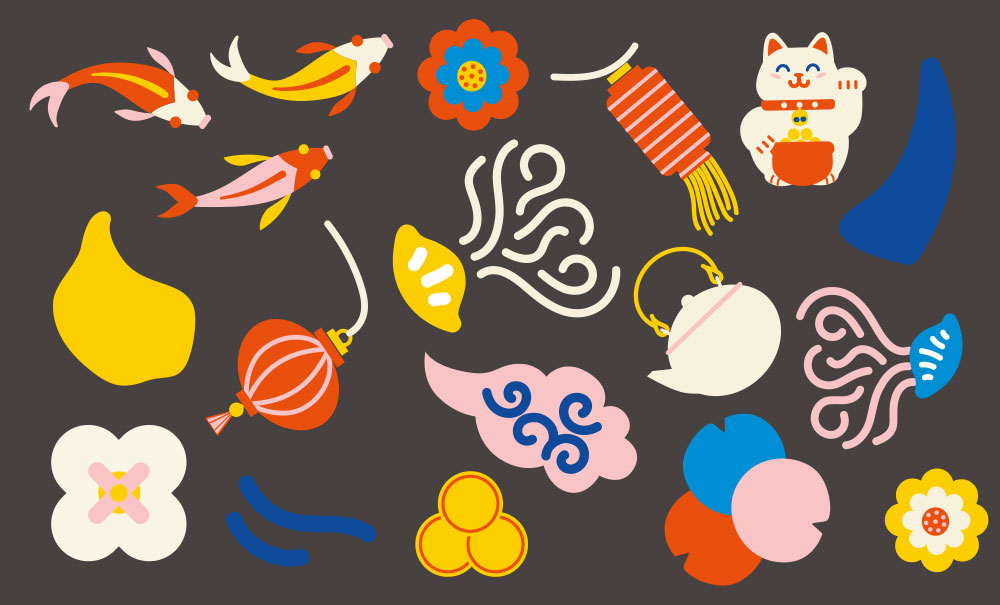 Our center has come alive with the beautiful stair graphics and a series of floor artworks created by Inner West Artists @nico_nicoson and @kimsiewdrawsthings . Take a stroll at Emerald Square and don't forget to tag us in all of your amazing photos of the artworks.
This project was delivered in partnership with Burwood Council and is proudly funded by NSW Government's Festival of Place Open Streets Program