Centre Info
SHOP EAT PLAY - Discover more about our stores.
Information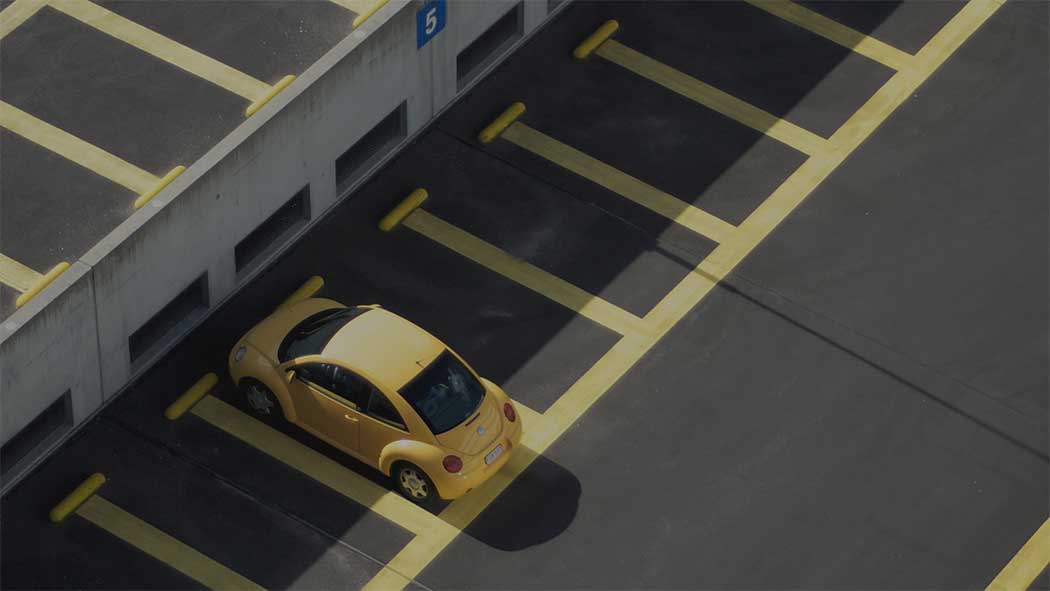 Carpark is open daily from 5am to Midnight, 7 days a week.

Please validate your parking ticket at the Auto Pay Station on level B3 before returning to your car. Auto Pay stations accepts major credit cards, and cash payments.

Please travel to Level B3 of the Basement to receive your 1.5 hours Free Parking at Emerald Square.

Carpark entrance is at 8 Wynne Avenue, Burwood

Maximum height clearance is 2.2 metres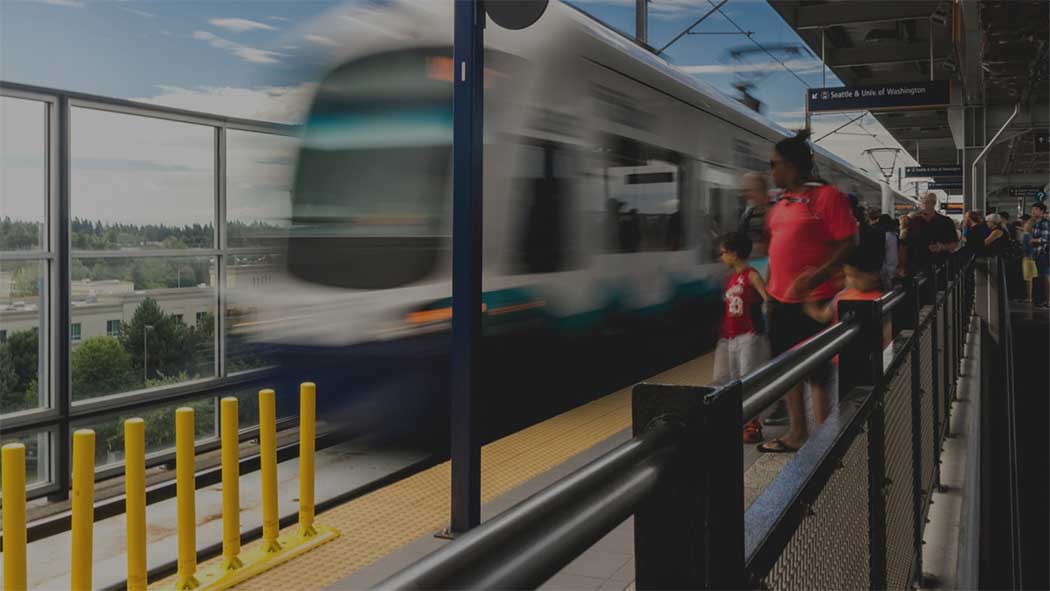 By BUs
There are many buses on Railway Parade, Burwood Road.
From Railway Parade: 408, 415, 458, 525 526, M90
From Burwood Road: 400, 497, 408, 418, 458, 461, 464, 466, 490, 492, M41, M90
By Train
Burwood Station is the nearest Train Station to Emerald Square. We are a quick, 5 min walk from the Train Station.
Services provided from Burwood Station: T1 Central, Hornsby via Gordon, Epping.
T2 Central and City Circle, Homebush, Parramatta and Leppington.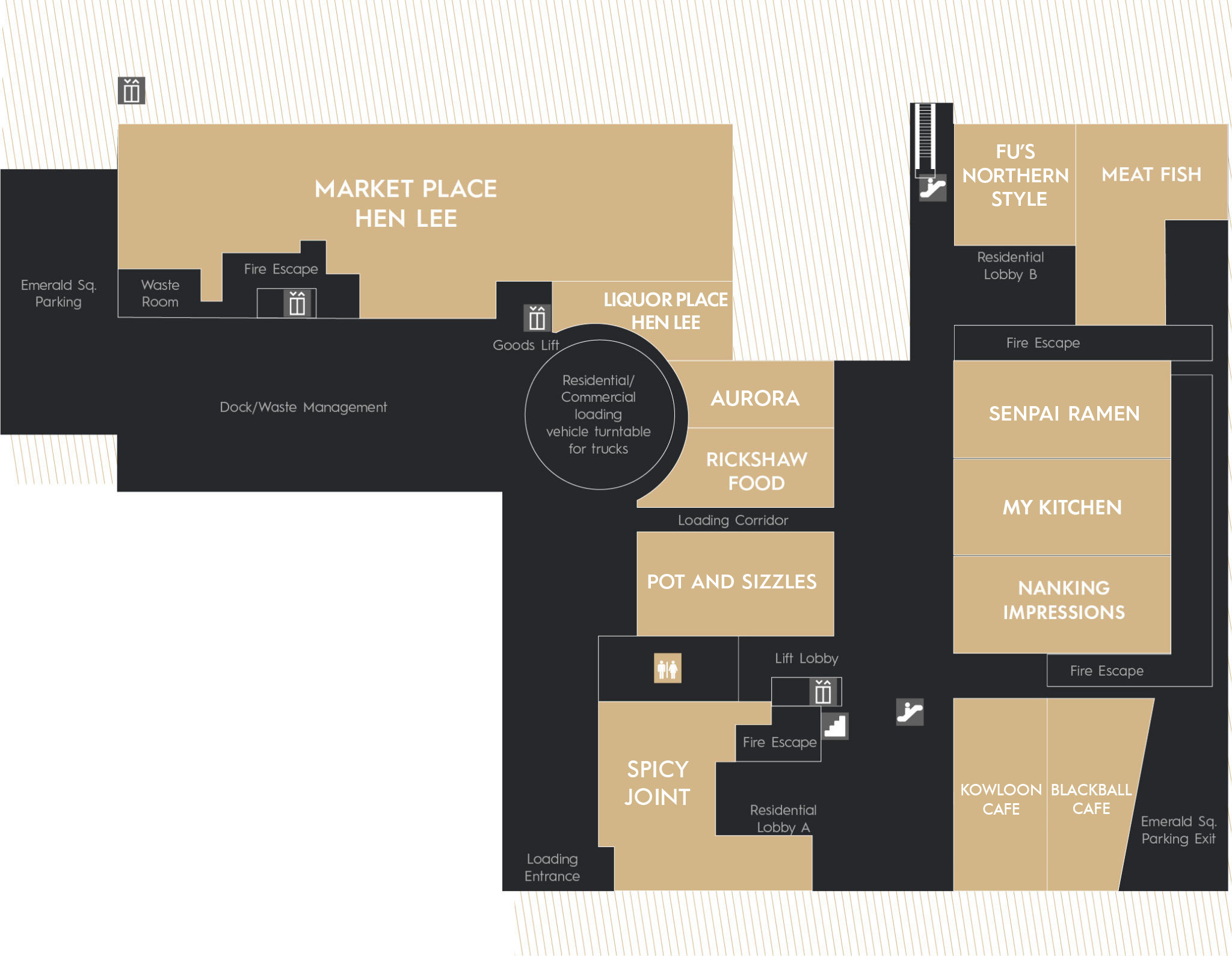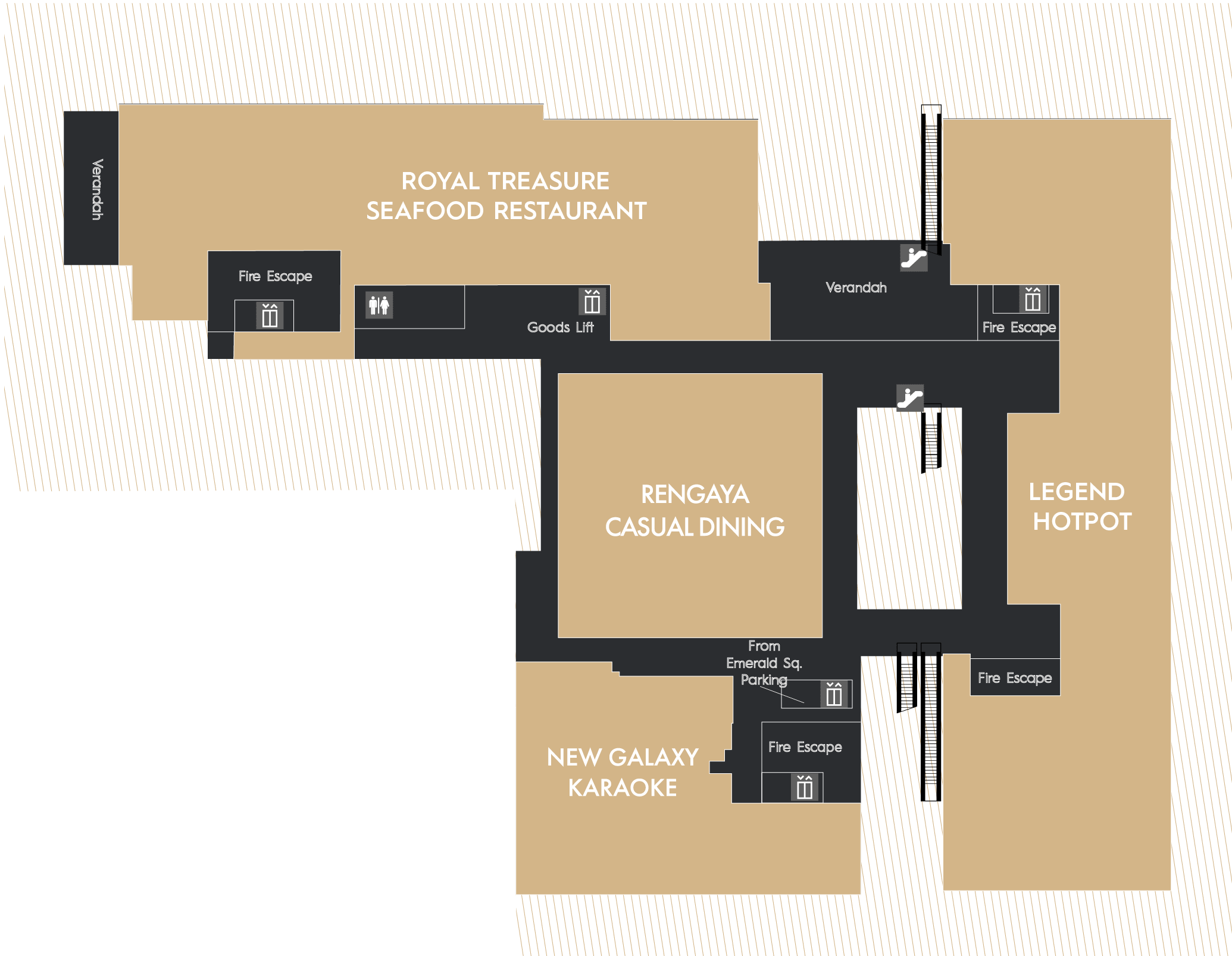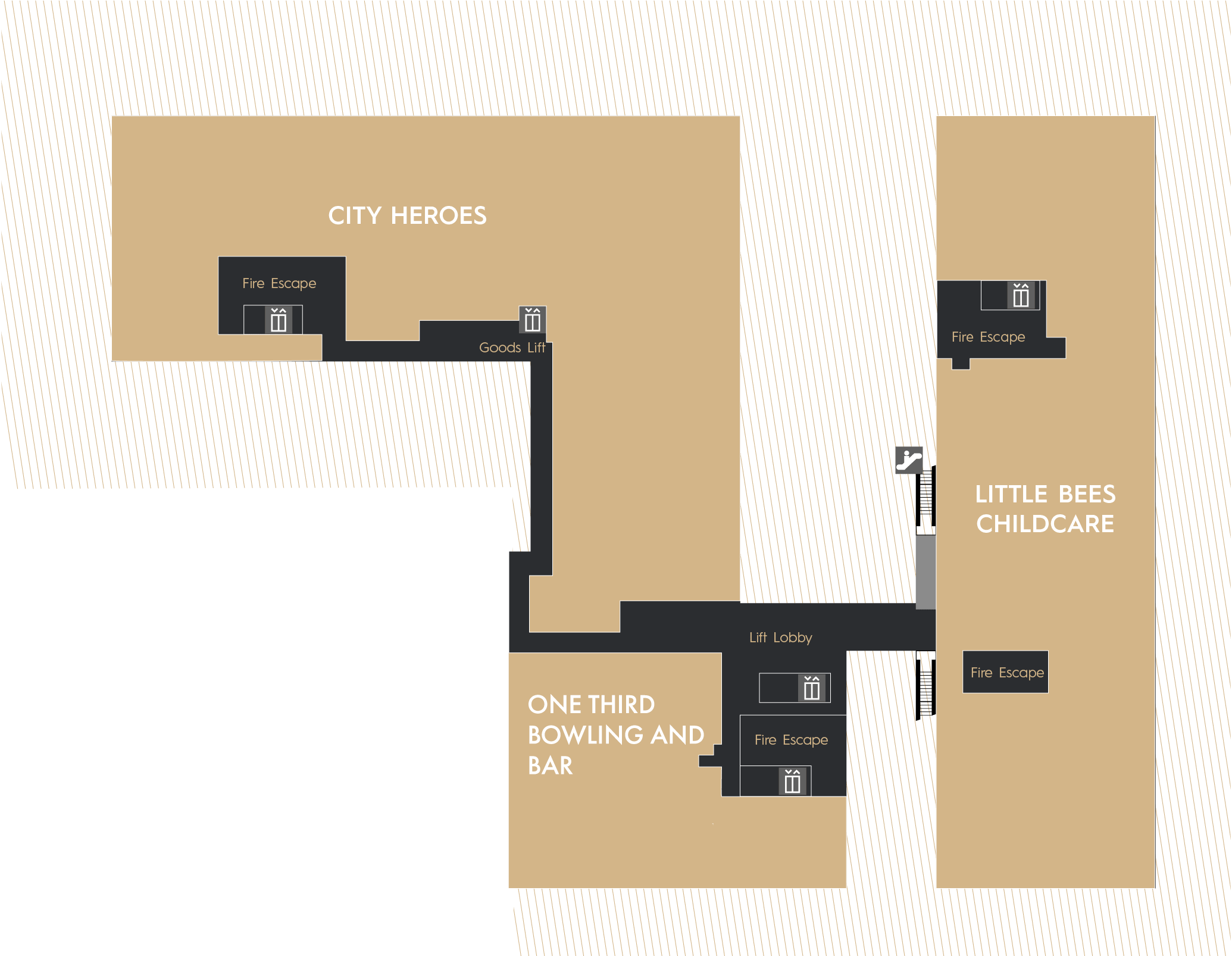 Shop directory
Shops:
Level 1 Market Place Henlee
Level 1 Liquor Place Henlee
Level 1 Meat Fish
Play:
Level 2 New Galaxy Karaoke
Level 3 City Heroes
Level 3 One Third Bowling and Bar
Level 3 Little Bees Childcare
Eat:
Level 1 Rickshaw Food
Level 1 Aurora Cafe
Level 1 Pot and Sizzles
Level 1 Spicy Joint
Level 1 Senpai Ramen
Level 1 Nanking Impressions
Level 1 My Kitchen
Level 1 Kowloon Cafe
Level 1 Top Taste of China
Level 2 Royal Treasure
Level 2 Legend Hot Pot
Level 2 Rengaya Casual Dining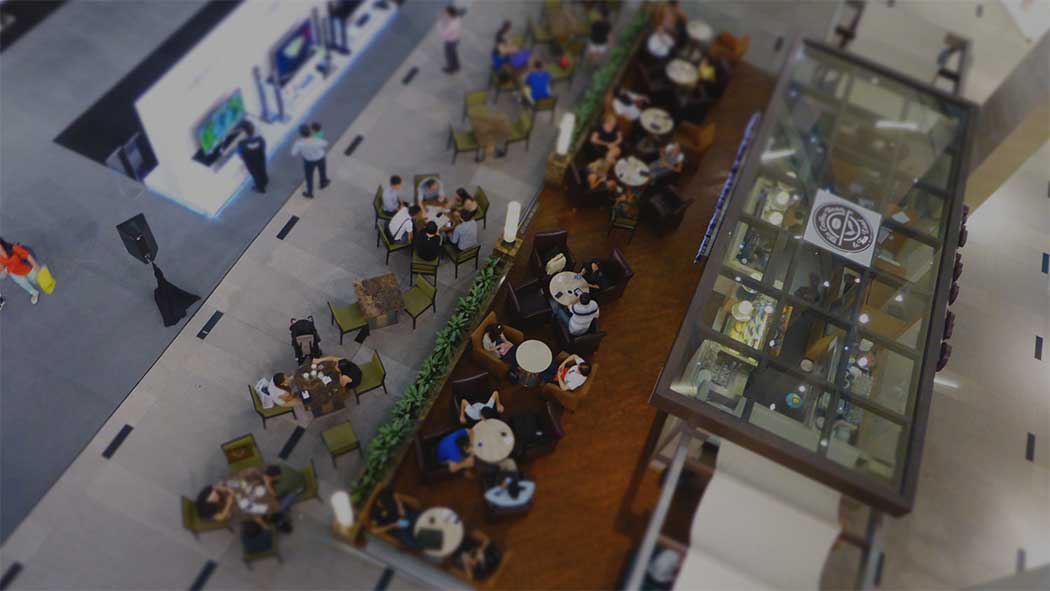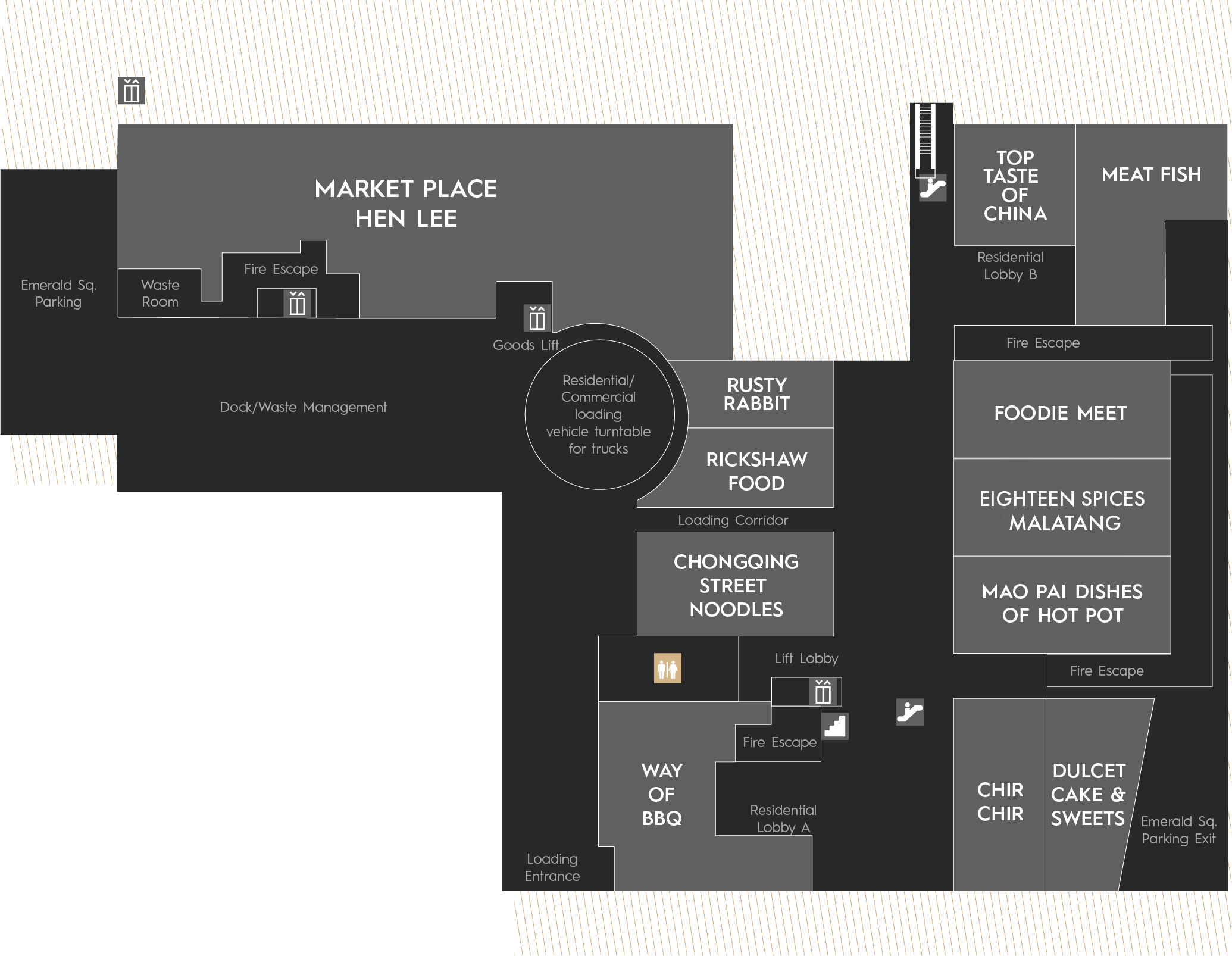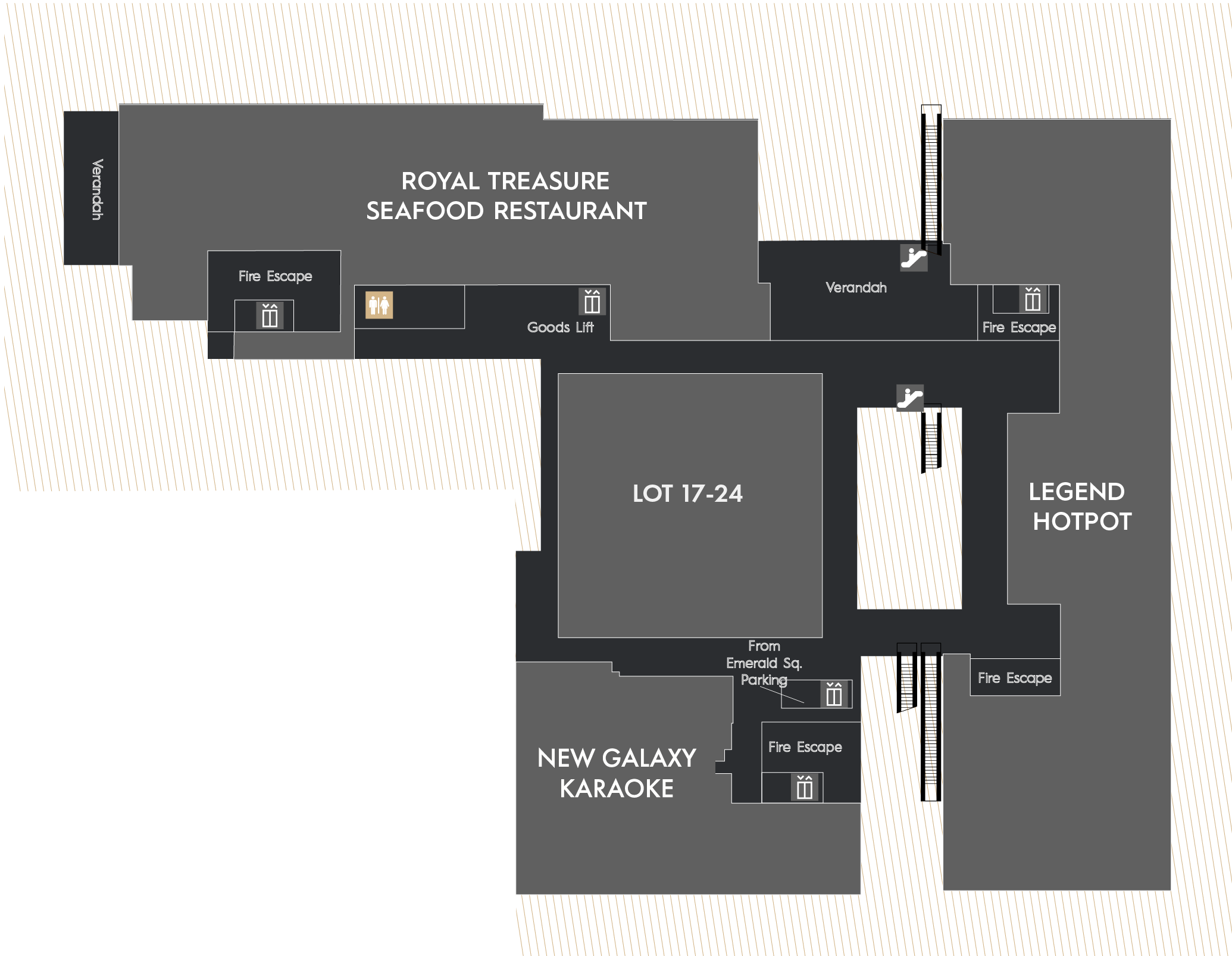 malefemale TOILET
There are toilets located on level 1 and 2.
Community
Emerald Square is proud to support the local community. We create spaces that are welcoming accommodating to needs.
It is our commitment to deliver inclusive spaces that connect and enrich the community.
Please contact us for information on our programs and services.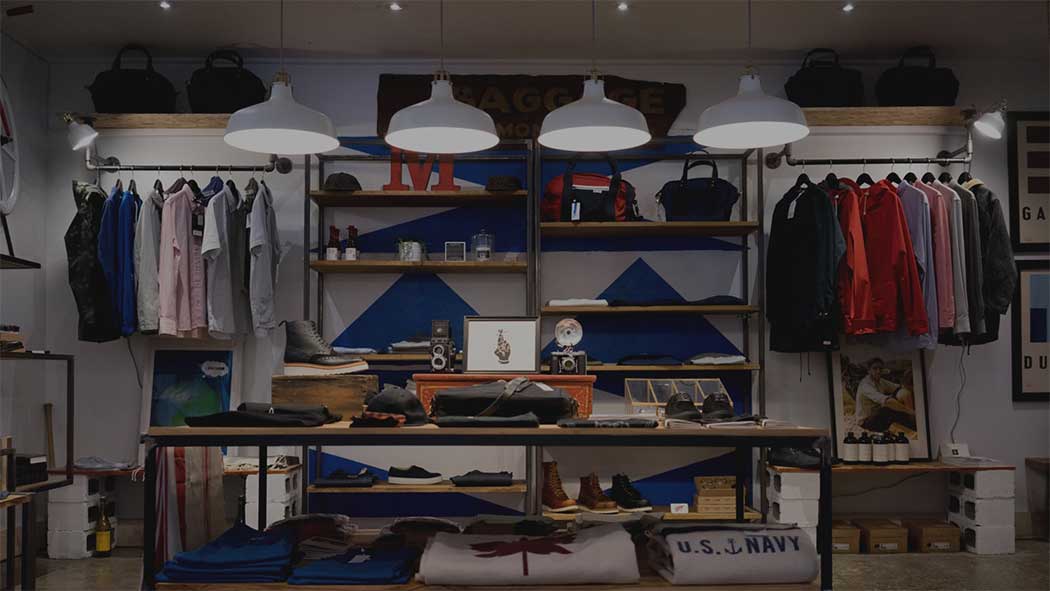 Store Opening hours
Individual store Opening hours vary, please check on the Shop directory section for individual times.
General Centre opening hours are 9:00am to 11:00pm 7 days a week.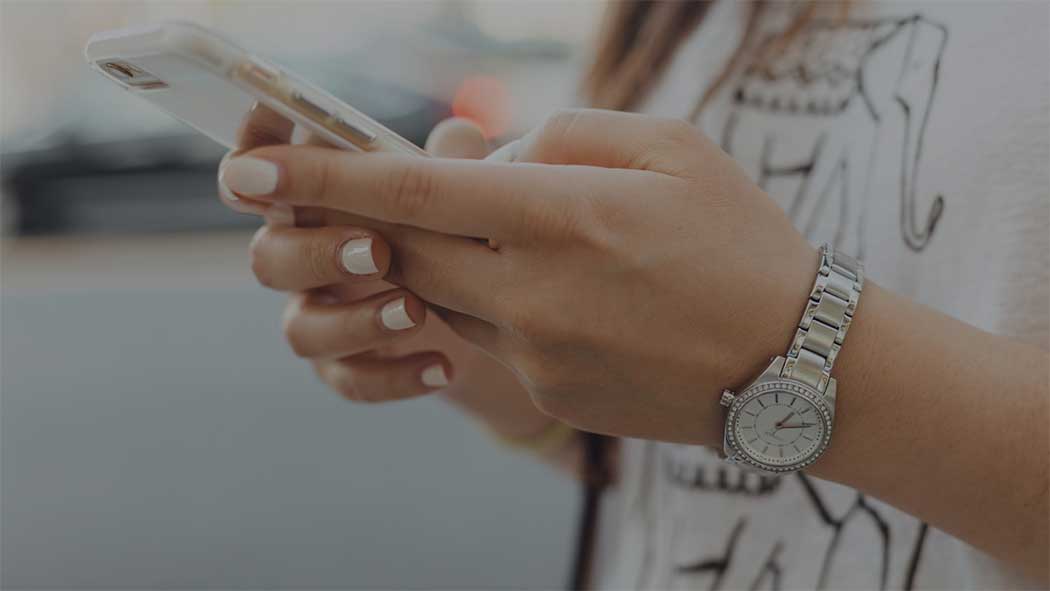 Address: 27-31 Belmore St, Burwood, NSW 2134
Phone: (02) 8570 8300 (Office Opening Hours: 9.00am – 6.00pm)
General Enquires: Admin@emeraldsquare.com.au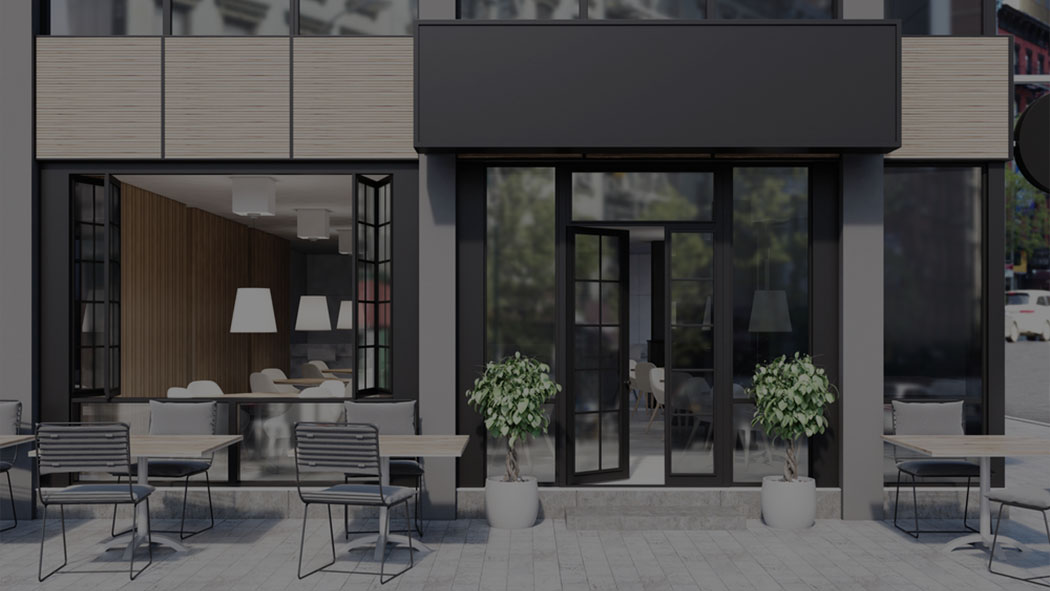 LEASING AND POP UP
For Leasing and Pop-up Enquiries please fill out the form below or call us on 85708300
Leave your details to stay up to date on new leasing opportunities