Our Stores
SEE WHAT'S ON - Come visit us.
Food Delivery and Online Shopping at Emerald Square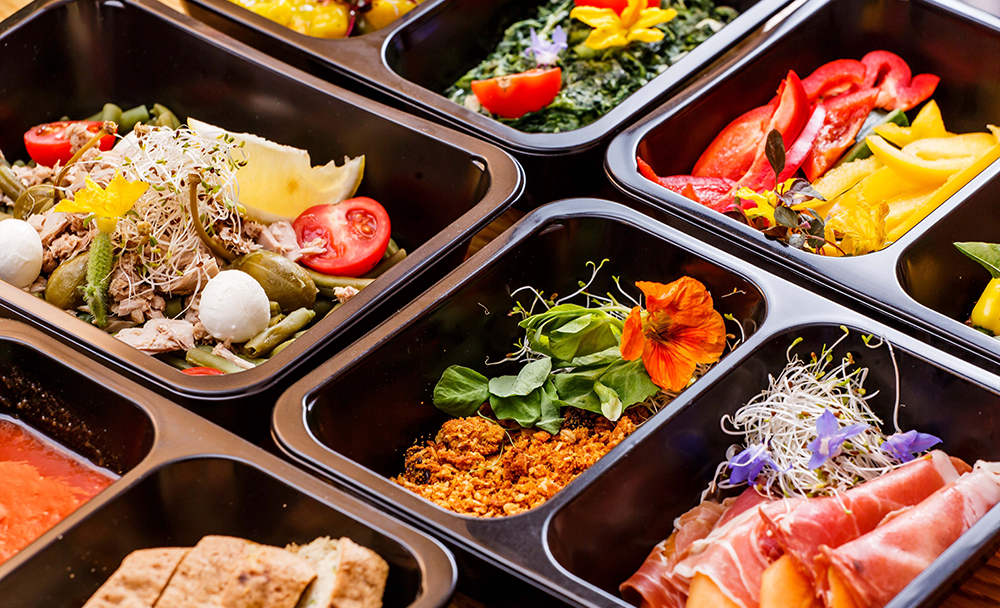 Feeling hungry? We have got you covered!
These Restaurants at Emerald Square are offering food delivery for you to enjoy a delicious meal at home.
---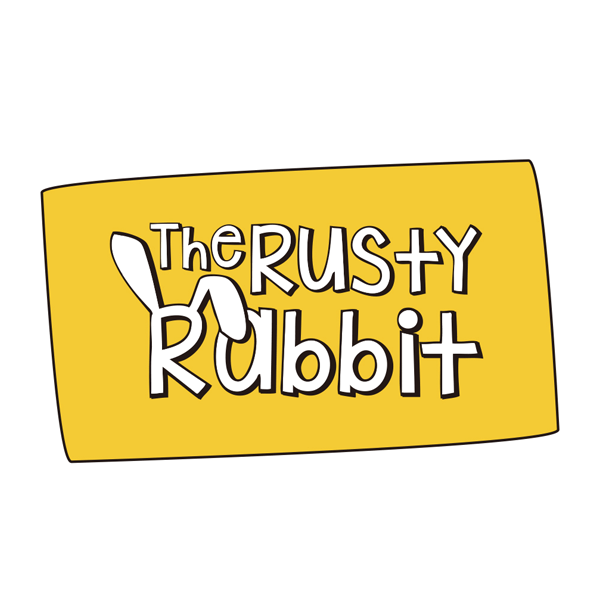 The Rusty Rabbit
The Rusty Rabbit's full menu is available for delivery through UberEats and Menulog. You can also choose a pickup option on UberEats or order via website therustyrabbitonline.orderup.com.au directly for in-store pickup!

---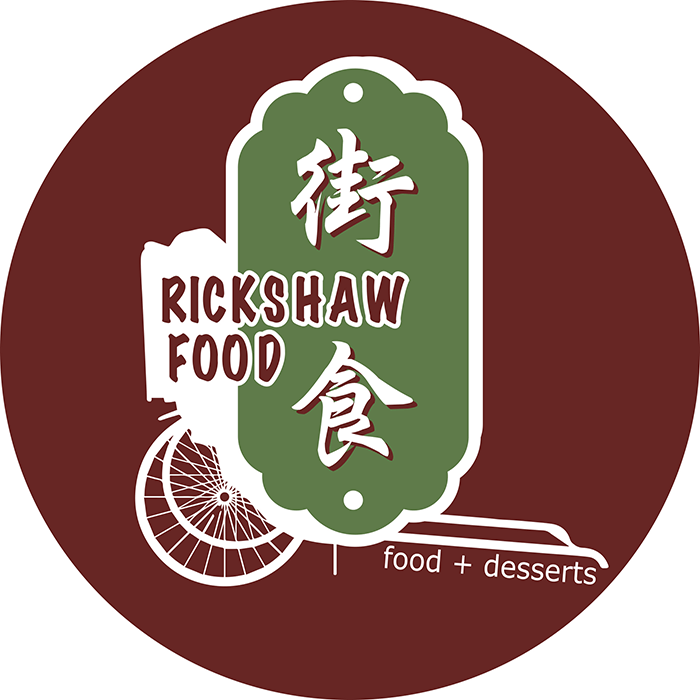 Rickshaw Food
Rickshaw Food has introduced online ordering. Check out their menu on EASI, HungryPanda or UberEats and get your favourite meals delivered to your doorstep.

---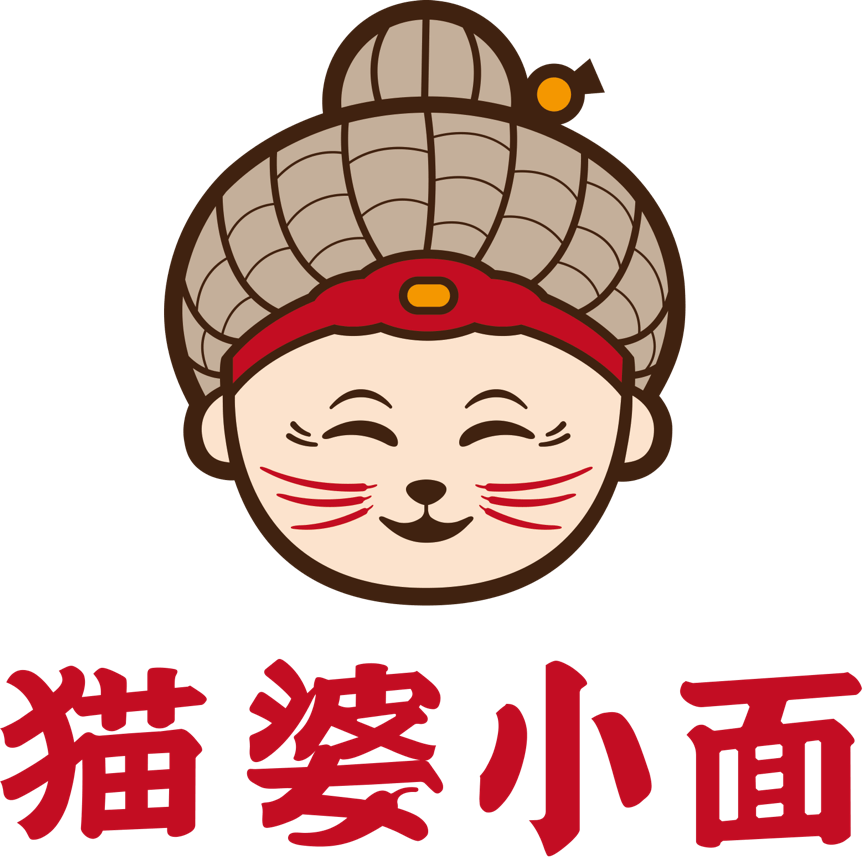 Chongqing Street Noodle
Looking for some spicy noodles? Chongqing Street Noodle is open for delivery through EASI, HungryPanda and Menulog. Many of the restaurant's new dishes are on the menu too. Don't miss out!

---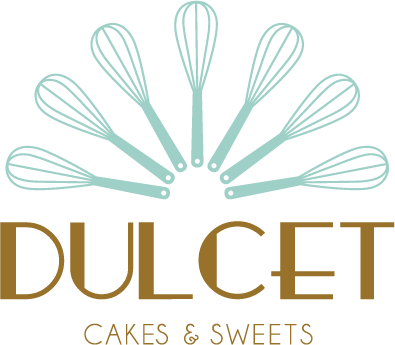 Dulcet Cakes and Sweets
Craving cakes? Dulcet Cakes and Sweets is offering free delivery for orders within 20kms of Marrickville – $50 minimum orders! Head to their website dulcetcakessweets.com.au/shop/  for full range of delicious cakes all made fresh daily!

---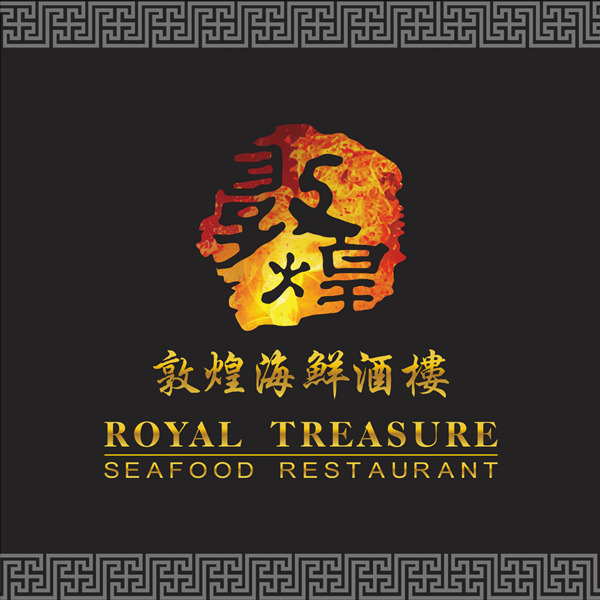 Royal Treasure Seafood Restaurant
Craving for Yum Cha? Royal Treasure Seafood Restaurant is staying open for takeaway and delivery during this lockdown. Call 02 9747 0288 or scan the QR code to place an order. You can also order online via EASI and HungryPanda. Check out their takeaway menu https://www.royaltreasure.com.au/ !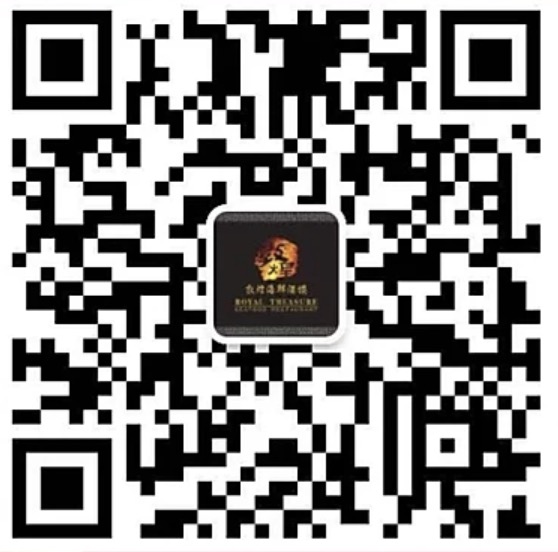 ---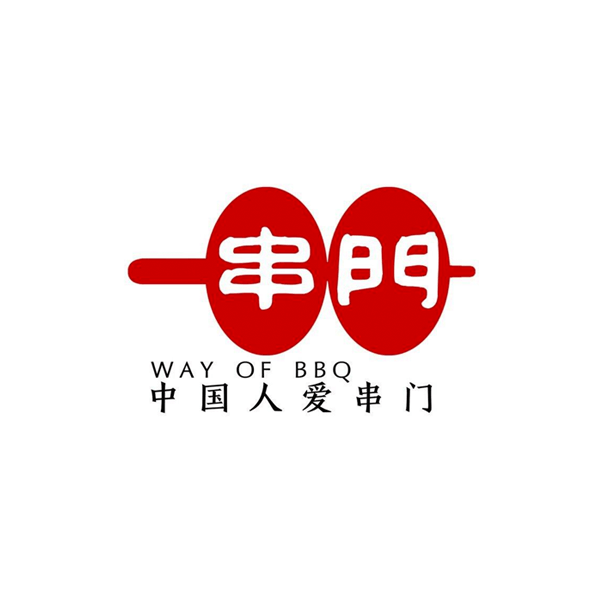 Way of BBQ
Online orders are available at Way of BBQ on EASI, HungryPanda and Buy@Home for home delivery! Place your order now to enjoy mouth-watering skewers from the comfort of your home!

---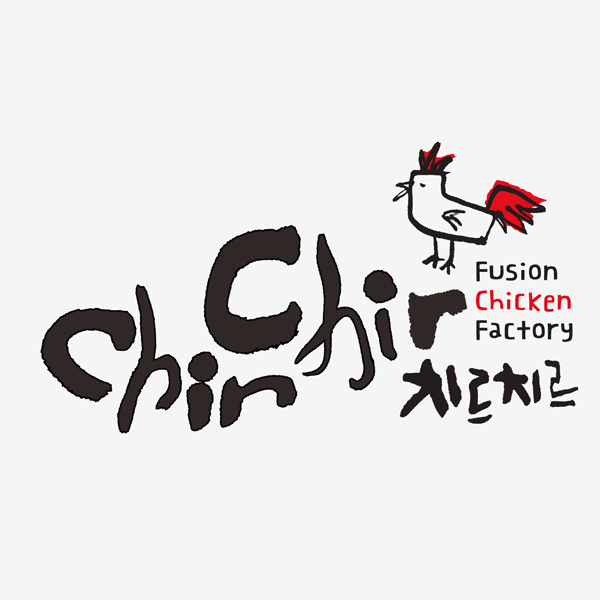 Chir Chir
Chir Chir has expanded delivery options for customers through EASI, Doordash, Menulog and Uber Eats. If you haven't treated your taste buds yet, it's time to order now.

---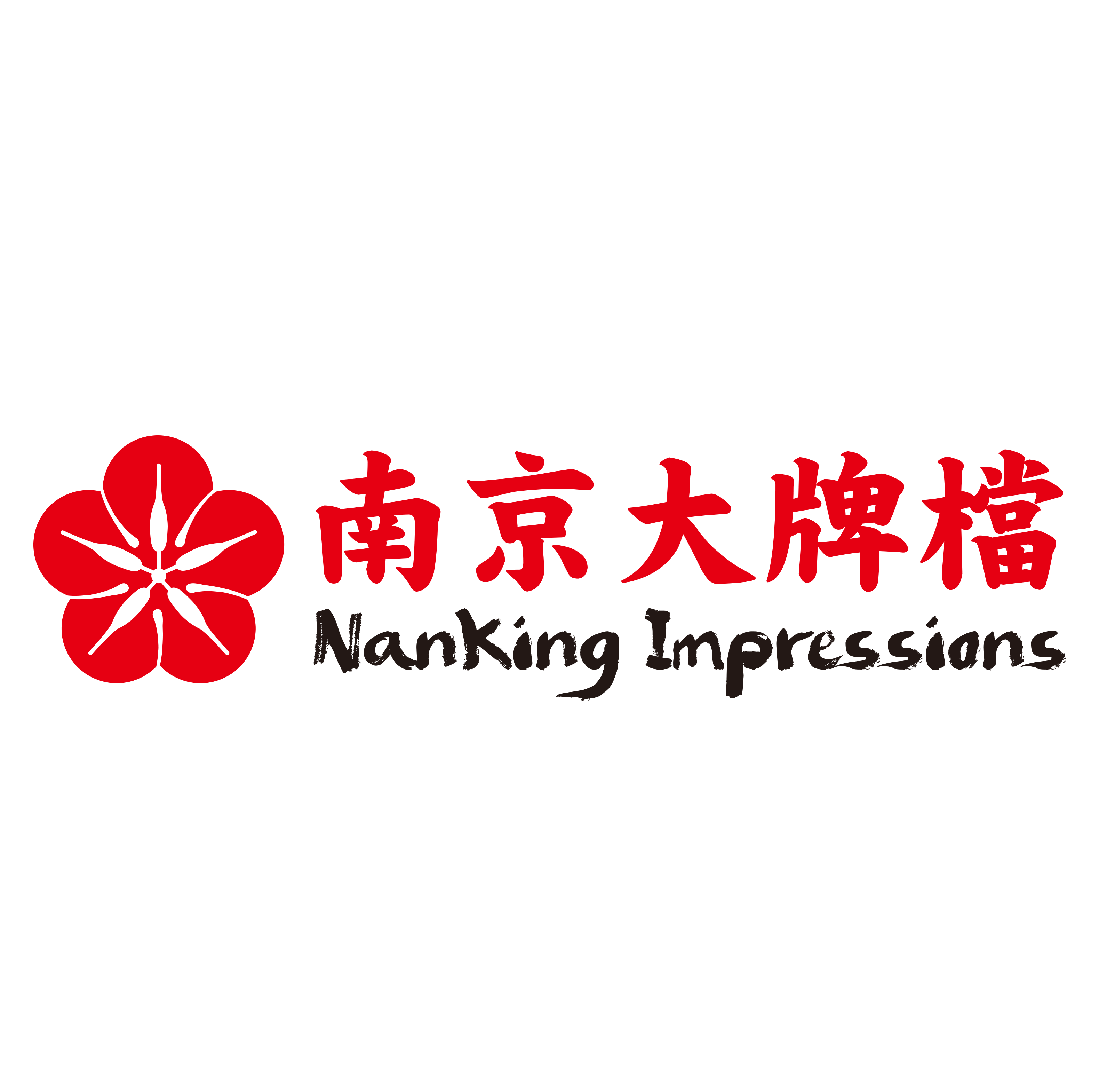 Nanking Impressions
You can now enjoy the authentic taste of Nanjing dishes in the comfort of your home! Place your order with EASI now! Or you can drop in during and lunch and dinner time for takeaway.

---

 Foodie Meet
Foodie Meet has now made its full menu available for takeaway and delivery! Stop by at Emerald Square to pick up your favourite dishes or go through Easi or Hungry panda to have your delicious meal delivered straight to your door!

---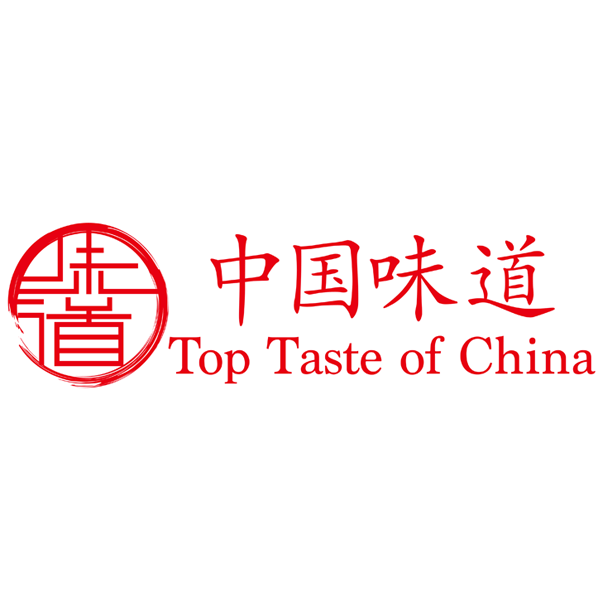 Top Taste of China
Top Taste of China is now offering food delivery services through EASI. There are a wide range of dishes for you to enjoy.

---

Market Place Henlee
Market Place Henlee has made grocery shopping much easier! You can now shop online to get fresh produce and snacks with their free Click & Collect pick up service! Scan the QR code to place order!