Our Stores
SEE WHAT'S ON - Come visit us.
Art x Emerald Square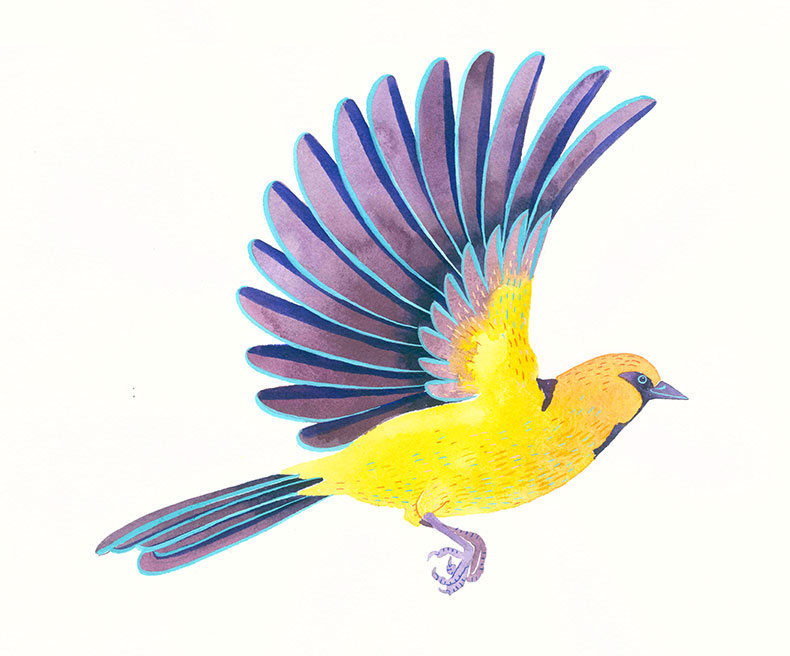 Art Canopy
At Emerald Square we strive to bring more public art to share the joy with our community. We are loving the commissioned public art project which brings a canopy of intricate Asian inspired flora and fauna to celebrate our diverse cultural identity.
'Oriole'
watercolour and gouache on Arches paper
part of an outside art installation at the Emerald Square Dining precinct.
Orioles denote Joy
Credits:
Gabby Malpas for Authority Creative
Instagram: @gabbymalpas @authoritycreative
web: gabbymalpas.com authoritycreative.com
🎨🎨🎨✨✨✨