Our Stores
SHOP EAT PLAY - Discover more about our stores.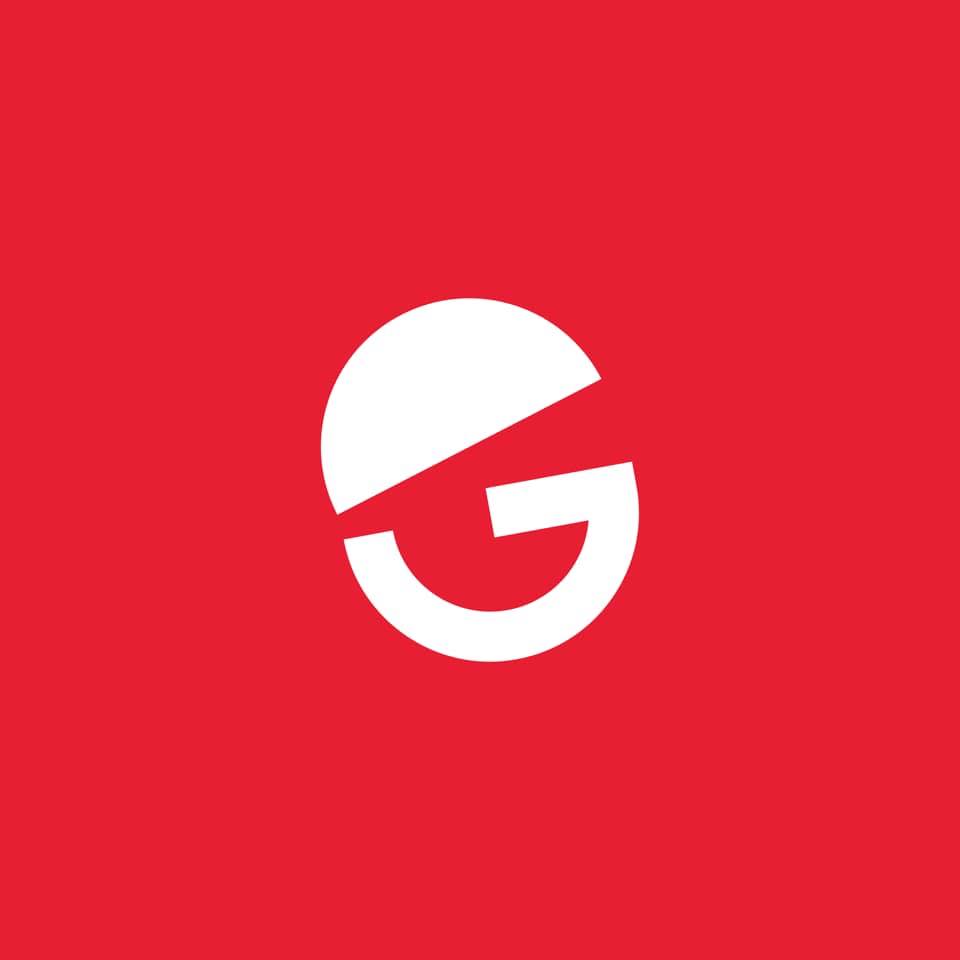 Gacha Gacha
Gacha Gacha is a Japanese culture-based capsule toys business brand. Their product is also named Gachapon, onomatopoeic from the two sounds "Gacha" for the hand-cranking action of a toy-vending machine. Gacha Gacha brings you fun and excitement with the anticipation of a mystery prize. Lots of limited editions and fun series to collect!
Shop No: 17-23
Phone: 0490 935 818
Location: Level 2, next to Rengaya Casual Dining | View Map
Hours
Mon - Sun : Open 24 hours.