Our Stores
SEE WHAT'S ON - Come visit us.
Lunar New Year at Emerald Square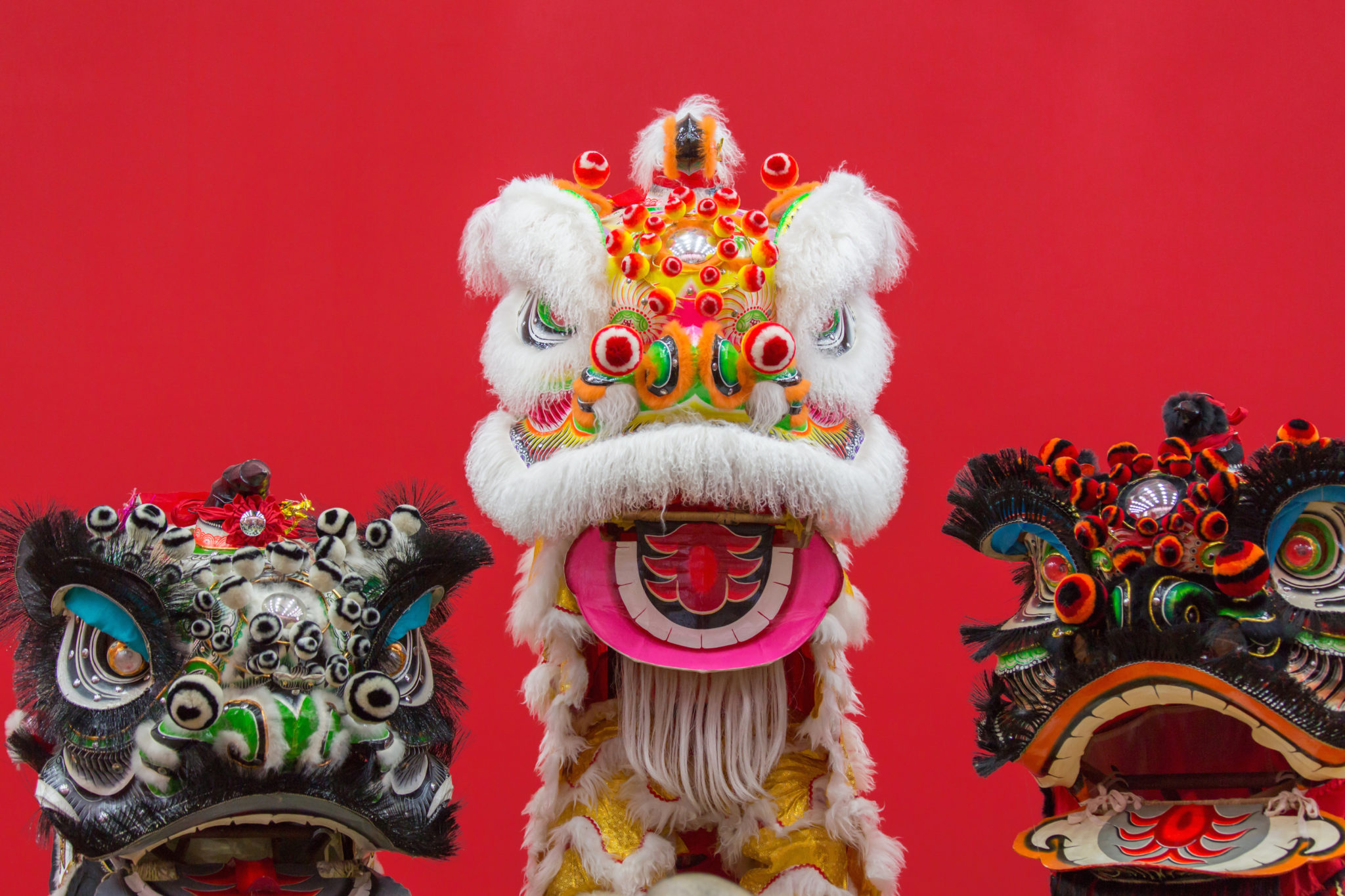 Prepare to immerse yourself in the most awaited event of the year at Emerald Square as the countdown of Chinese New Year has begun.
On 25th of January, head to Emerald Square and join us as we kick off the year of Rat with firecrackers and Acrobatic lion dancing. The performance will start from 11.45am spreading wisdom, happiness and good fortune for the New Year. Each one of you will also receive a Lunar balloon that symbolizes good wishes. If you are feeling lucky, why not try your luck and guess how many cookies are in our Lunar Lucky Box for a chance to win a $500 Emerald Square Gift Card?
Don't forget to gather your family and indulge in the diverse range of Chinese Cuisine at Emerald Square. Most restaurants will keep their doors open during the Lunar New Year with massive discount and serve up special dishes with symbolic meanings to welcome the new year.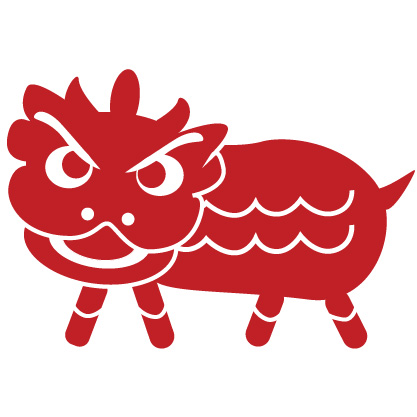 Firecrackers and Lion Dancing:
Time : 25th of January , 11:45 am – 12:30 pm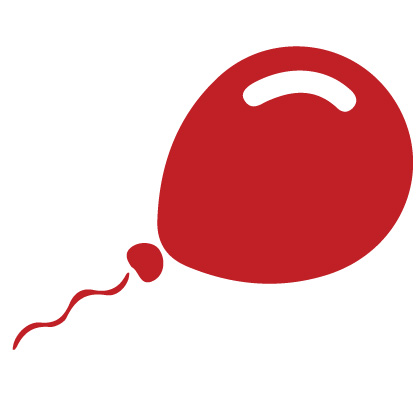 Free Lunar Balloons:
Time :25th of January, 12:00 – 3.00 pm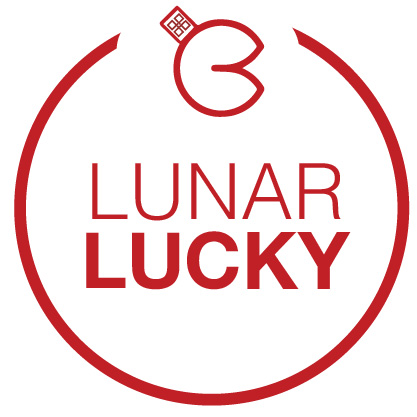 Lunar Lucky:
3rd of Jan – 14th of Feb