Our Stores
SEE WHAT'S ON - Come visit us.
Celebrating the Moon Festival with us!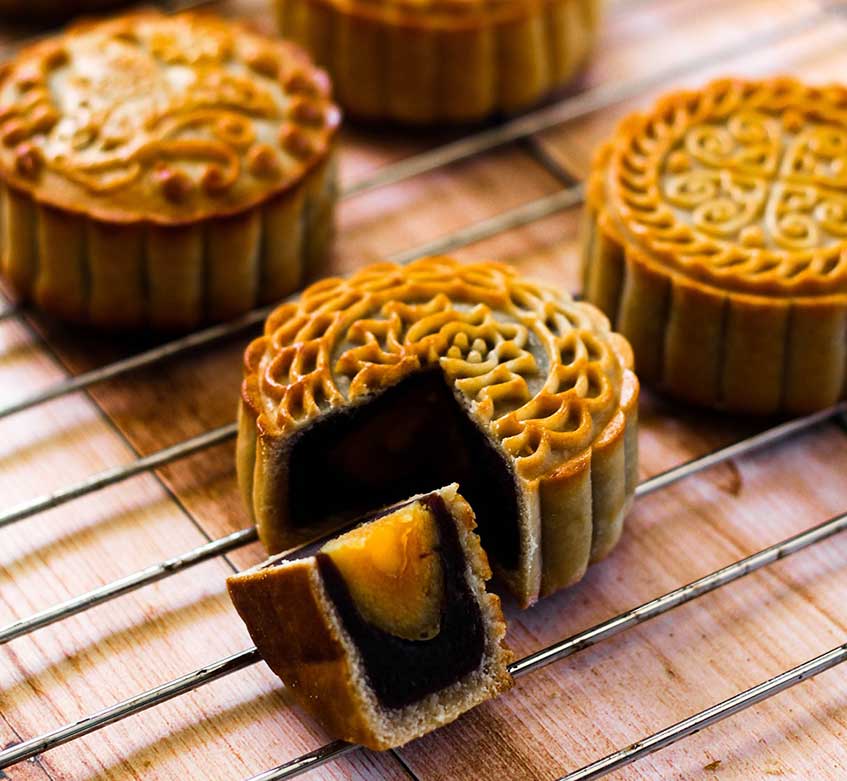 Come and join us on the 22nd of September from 9:45am – 11:00am to celebrate the Moon Festival and Multiculturalism in Burwood. Our Honourable Burwood Mayor will be joining us to share the festivities, with Lion Dancers and Traditional Musical performances. There will also be Lucky Prize draws for Mooncakes to share with your family.
So come and have fun!